Decortec utilizes its technical manufacturing expertise, combined with the extensive material and sourcing resources of its corporate group and strategic alliances with other specialized manufacturers, to provide a comprehensive range of innovative OEM and ODM carry solutions.
---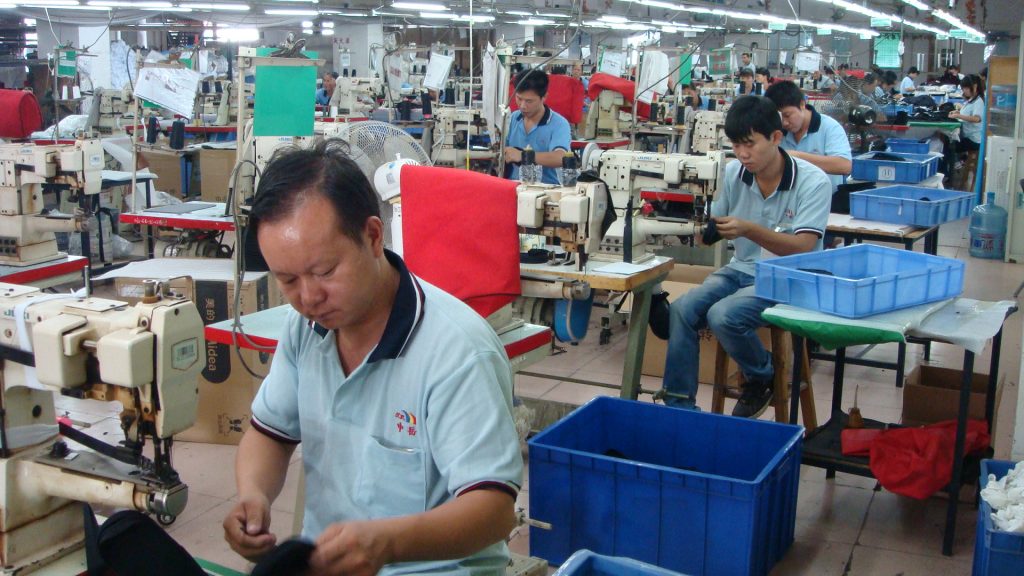 Cut & Sew
Cut & sew is the most flexible process to deliver solutions from simple to complex. Decortec can utilize a wide range of sewing constructions to create iconic designs.
---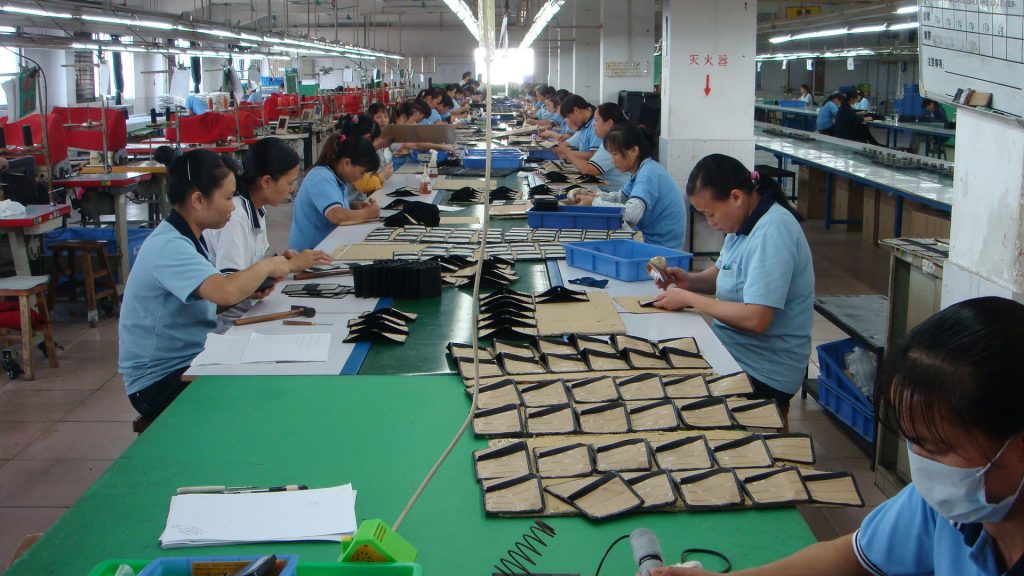 Accessories
Decortec combines cut & sew processes with table working processes such as bonding, wrapping and forming to create premium accessories and carry gear.
---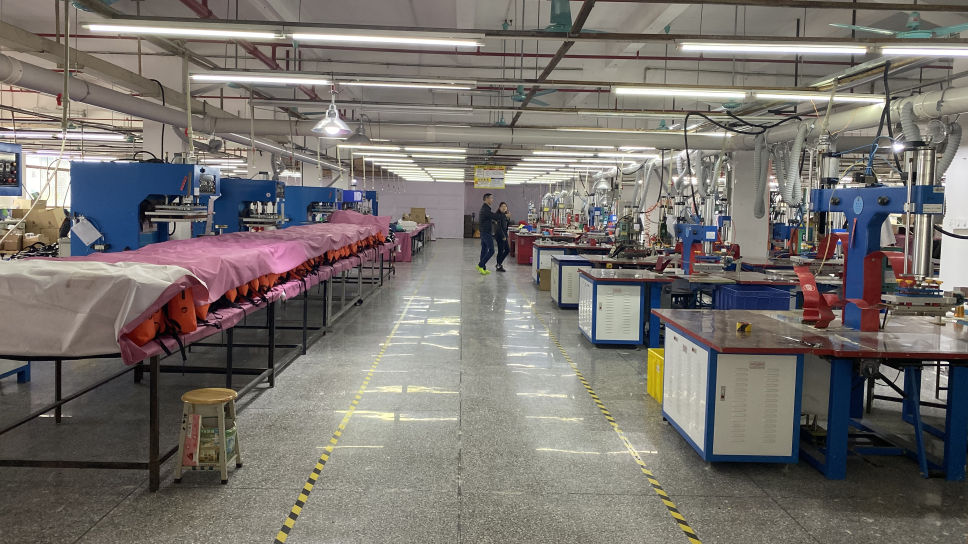 Welded & Bonded
Decortec utilizes heat press bonding, molding, welding and taped seamed solutions to delivery durable, waterproof bags and cases.